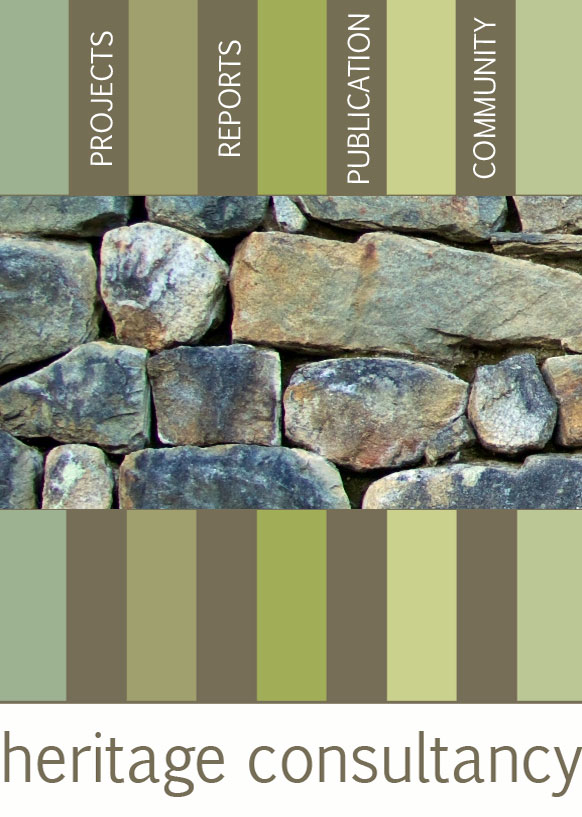 Welcome to our website. We're a West Yorkshire-based heritage consultancy providing services across the UK, Europe and internationally.
Stuart Wrathmell Associates provide services that can reduce uncertainty and risk in your projects, and help you meet planning and designation requirements in relation to heritage assets. Services include:
Desk-based and field assessments of archaeological remains
Structural analysis of historic buildings
Statements of significance of heritage assets
Archival and historical research to determine heritage significance
Feel free to browse our site and get in touch if there's anything we may be able to help you with – we'd be delighted to hear from you.