Stuart Wrathmell Associates have a strong interest and level of expertise in rural settlement research and are keen to be involved in further research projects.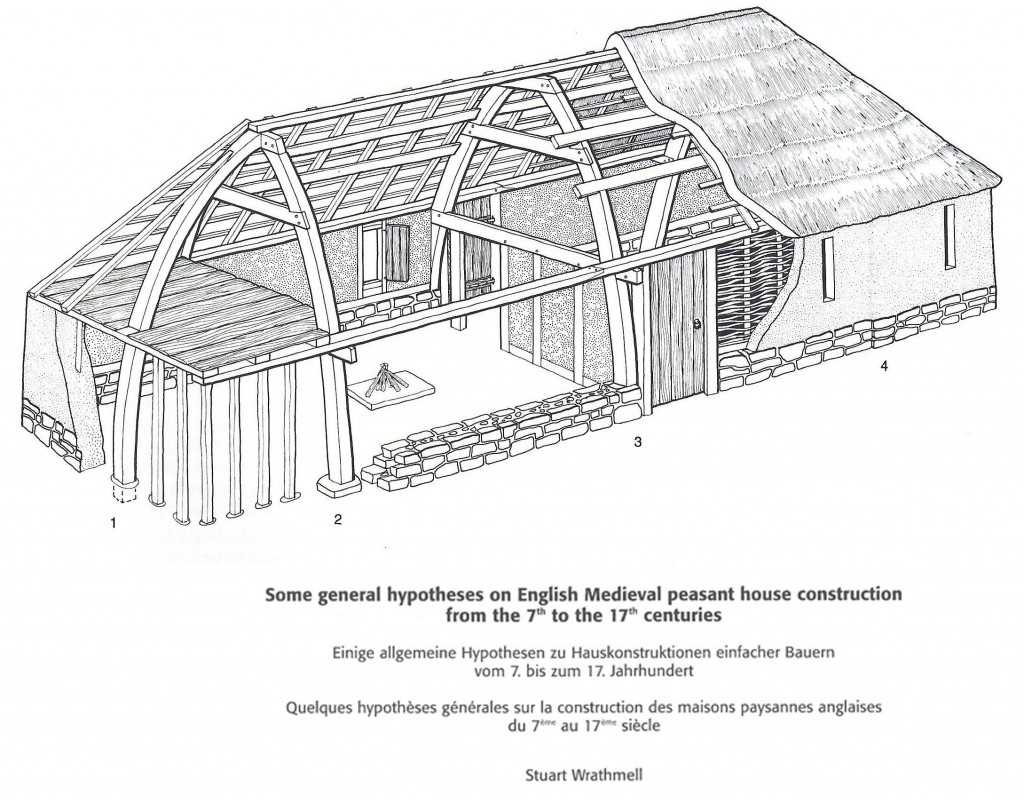 Stuart's experience extends not only to the analysis and assessment of individual sites and buildings but also to their wider implications – including influential work on medieval peasant house construction and patterns of rural settlement across England from Roman times to the 19th century. His broader work has included a comprehensive, national assessment of the significance of medieval settlement sites, commissioned by English Heritage (now Historic England), which included more than 1800 sites.
Regionally, he has been leading the development of Research Agenda Reports for West Yorkshire which identify research priorities for all periods from the early prehistoric times to the industrial age. More recently, he has become interested in the linkages (or lack of them) between place-name studies and detailed archaeological and historical analyses of the early medieval period.