We can analyse and prepare reports on archaeological investigations and historic building surveys.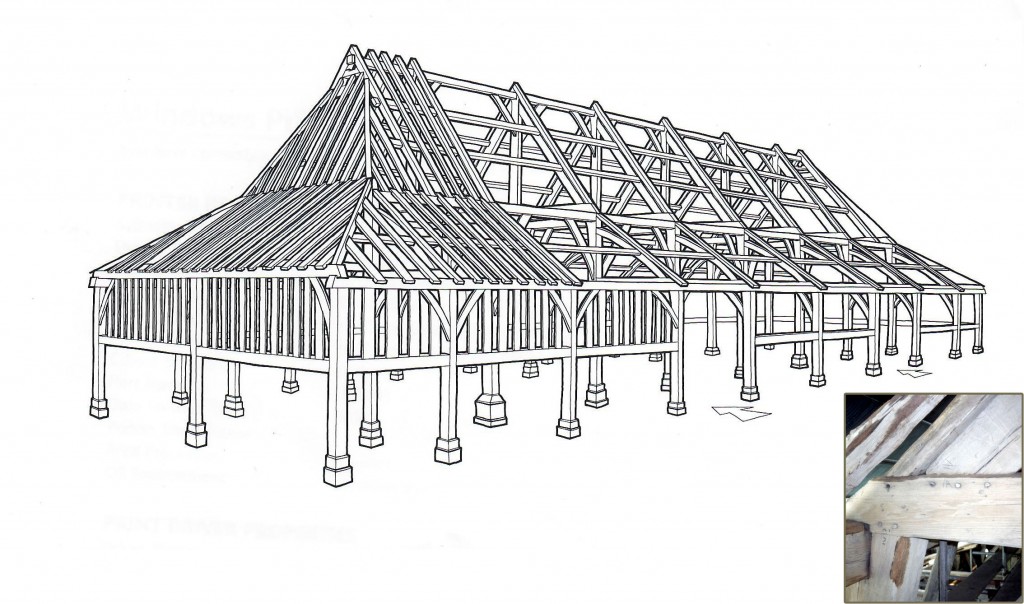 Stuart has spent over thirty years examining, analysing, interpreting and assessing the significance of a wide range of archaeological remains and historic buildings. These include later prehistoric and Roman settlements, medieval villages and farmsteads, medieval pottery, post-medieval industrial sites, and surviving historic timber-framed, stone and brick buildings. He also has expertise in researching and interpreting documentary sources relating to these sites and buildings.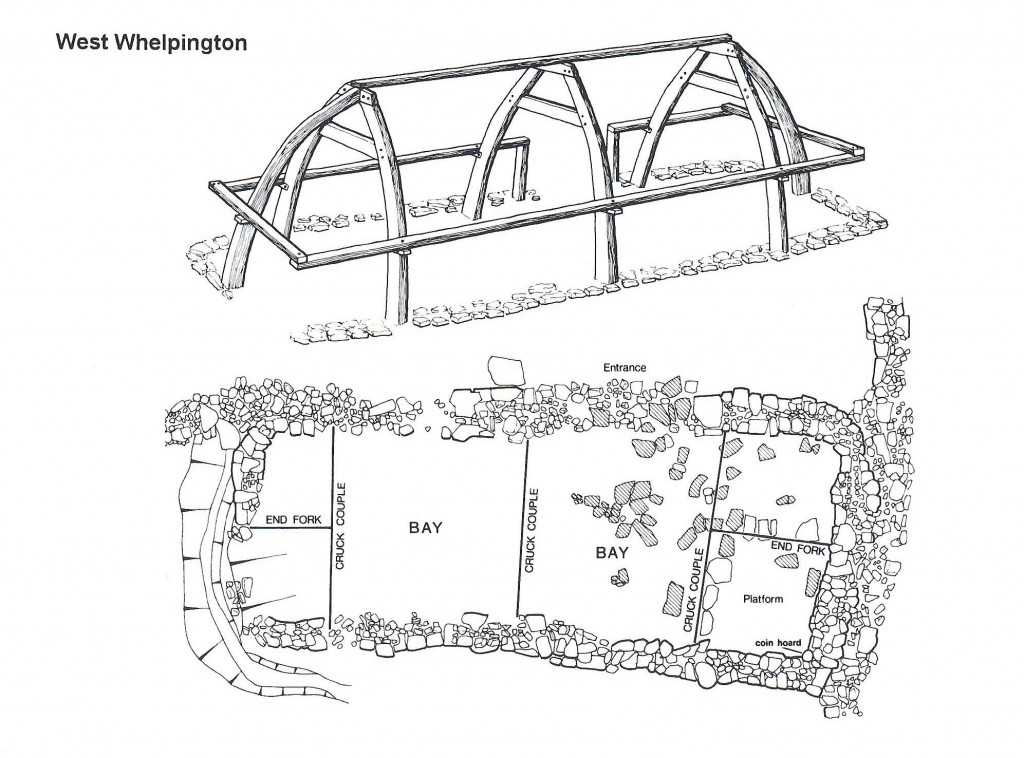 Stuart has extensive experience of preparing client reports in a commercial environment as well as writing for the research community and authoring and designing booklets and leaflets for much wider audiences.
He has written over forty reports, journal articles and monograph contributions relating to a wide range of archaeological sites and historic buildings extending from South Wales to Northumberland, and dating from the Iron Age, Roman and Anglo-Saxon periods, to medieval and post-medieval times.